Celebrating 175 Years of New Braunfels History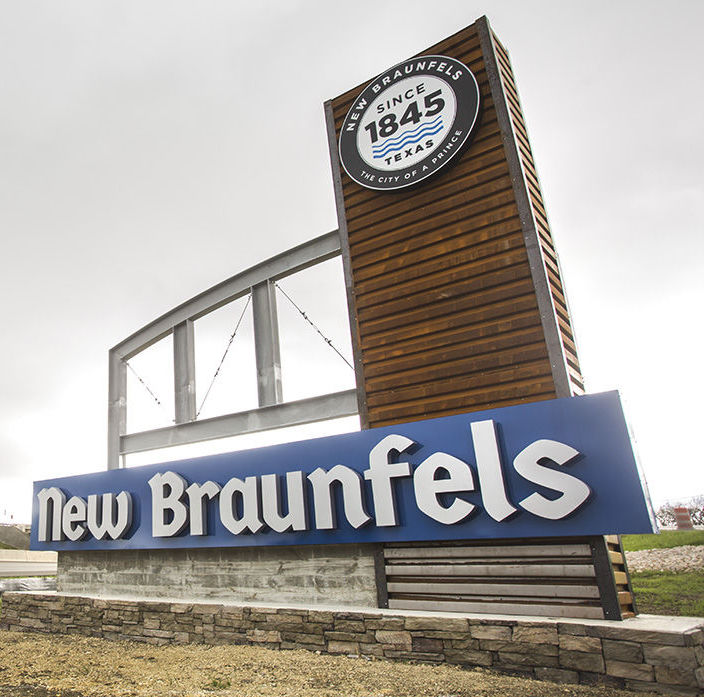 New Braunfels was founded on March 21st 1845. 175 years later, the area has come a long way since its original arrival of German Pioneers. The German heritage is still easily found today and is a staple to the area. To celebrate the Anniversary, Heirloom Arms LLC is proud to present the New Braunfels 175th Anniversary Rifle.
Furthermore, the edition is limited to only 15 rifles. Each rifle will have its very own edition number engraved on the top of the receiver. As a result, this will become a rare item to own. Due to the small size of this edition and the large population in New Braunfels, availability will not last long. Therefore take a closer look and contact us at the bottom of this page. We look forward to hearing from you.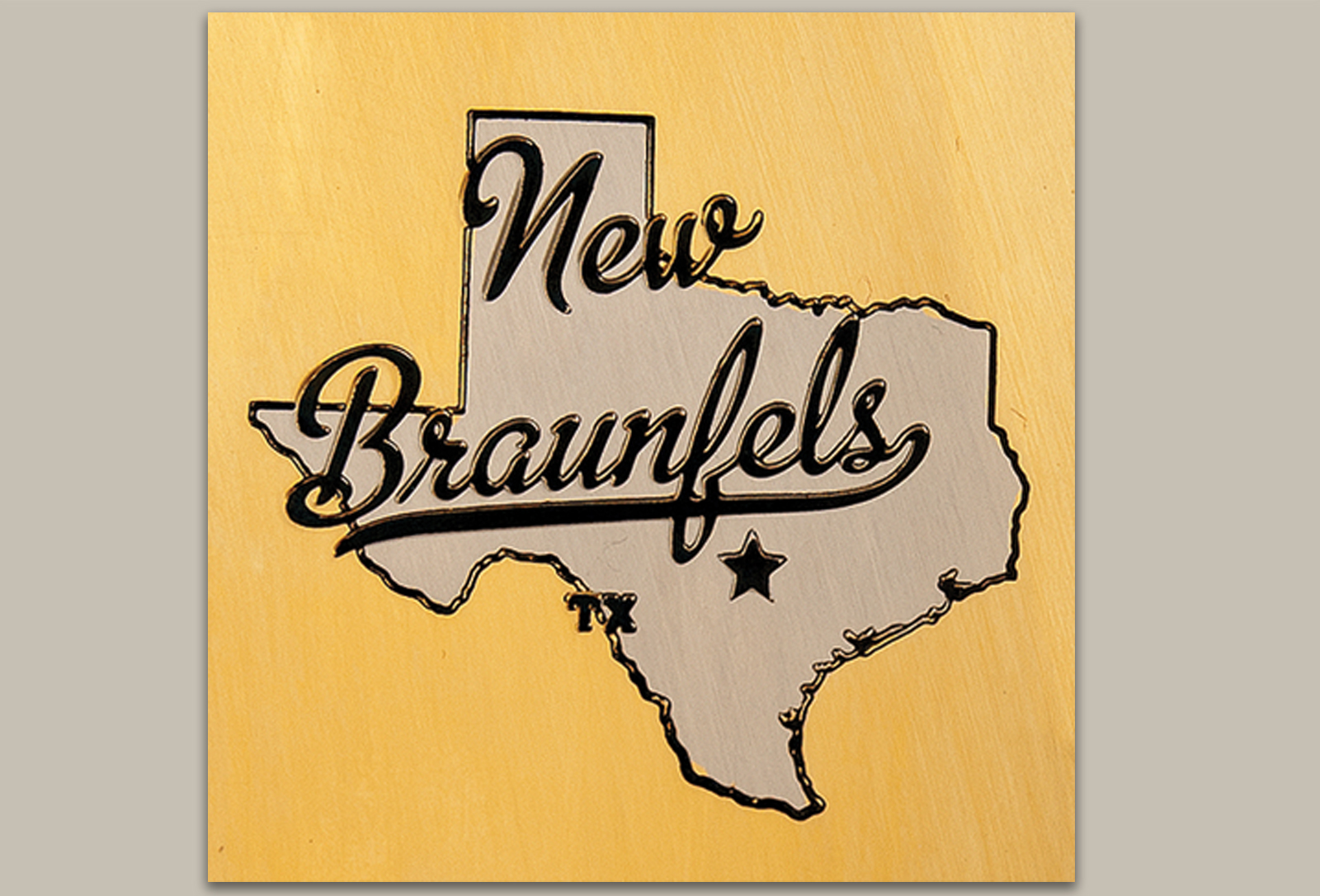 The rifle used to celebrate New Braunfel's milestone is a Henry .45-70 Lever Action rifle. This firearm is proudly made in the USA and is a true piece of Americana. The octagon barrel gives it the classic Western look which ties back to the German pioneers. In addition, the rifle is plated and engraved with the city's history. Utilizing 24 Karat Gold, Nickel and Black Chrome, detailed images celebrate 175 years of history.
Master Engraver Quality
With over 40 years of experience in the firearm engraving business, our engraver is one of America's best. Based out of Rapid City, SD, eac h firearm is carefully engraved by a team that knows its trait. Each firearm can take between 10 to 12 weeks to engrave while the artwork design at the beginning take many more. It is a rare find these days to find a product with such attention to detail. Quality is valued instead of quantity.
Supporting the Greater Good
It is one of our missions to support local non profit groups and organizations. Those who spend their time helping others deserve our best efforts. Therefore, we offer special pricing and programs to support your fundraising needs. Contact us to get more information.
Selective Plating Metal Work
While other engravers simply plate a thin layer and cut into the layer once, we take the time to plate layers to produce a unique and quality image. The receiver and buttplate are plated 5 different times to create a raised and almost 3 dimensional image. This ensures that the details do not wear and blur over time. Utilizing 24 Karat Gold, Nickel and Black Chrome, these engravings are created to withstand the test of time.
Payment Options
Since we take our time to produce each rifle with attention to detail, this allows you to turn the price into a budget friendly payment. You can make a deposit and pay off the balance once it is complete, or simply break it into 6 monthly payments; either way you can own this heirloom item without financial duress.