Celebrating 175 Years of Texas History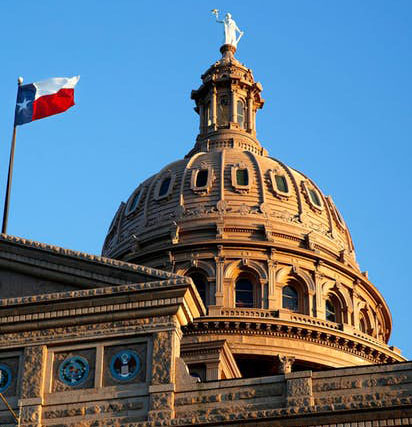 On December 29th, 1845, Texas joined the Union as the 28th State. Sovereign Texas would become the only state to ever be a country before it became a state. This sense of Independence has lead the Lone Star State to be a leader for our country. Texas is our country's icon for Freedom and its citizens are Proud. 2020 will mark Texas's 175th Anniversary and to celebrate this history and heritage, an heirloom is now available to carry on this legacy. Etched into steel is the foundation of this great state. Included on the shotgun are the founding fathers of Texas, the brave Texans who fought for Independence, the cattle industry that started Texas and the Capitol.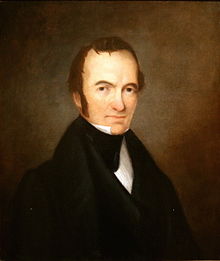 Texas is directly tied to Leadership. Texas has produced presidents, war heroes, industry moguls, athletes and many proud citizens that defend and support American values. Texans hold themselves to higher standards than the common man. This drive has lead to success and the willingness for others to follow them. This anniversary shotgun recognizes just a few of those key leaders that have paved the way.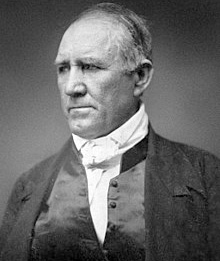 1887 Lever Action 12 Gauge Shotgun
Everything is bigger in Texas and that is why the reproduction of the Model 1887 lever action shotgun is used. The shotgun comes with a 22″ barrel and is only offered in 12 gauge. This reproduction model is fully functional.
Only 75 Shotguns Will Be Made
The state of Texas currently has a population of approximately 28.7 million people. With only 75 shotguns being produced, that means that 1 in every 380,000 Texans will have an opportunity to own this firearm. The exclusivity of this shotgun is unique and will become an heirloom in your family.
Donating to the Cause
Not only is this edition about Texas but some of the money will be donated directly back into Texas. Heirloom Arms LLC will pledge a donation for every sale of this shotgun to a non-profit group in Texas. The best way to celebrate Texas is to give back to it.
Engraved in Rapid City, South Dakota
This engraver has over 40 years of experience and has produced some of the highest quality engraved firearms in the industry. The engraving process takes about 12 weeks to complete.
Fundraising Item
Are you in need of an item for a fundraiser? Contact us to see how you can purchase one of these firearms for that purpose. History has taught us that these type of firearms can sell more raffle tickets than any other item. This is a great way to support a Texas heritage group.
Right To Bear Arms
No where is there a stronger support for the 2nd Amendment than in Texas. This engraved firearm is the best way to represent the Independence of every Texas citizen. Not only will you own a one-of-a-kind firearm but have the opportunity to hand it down to the next generation.